Club kit products are basically anything you want your members to be able to purchase from the club. Click on the "+Add Product" button to add one.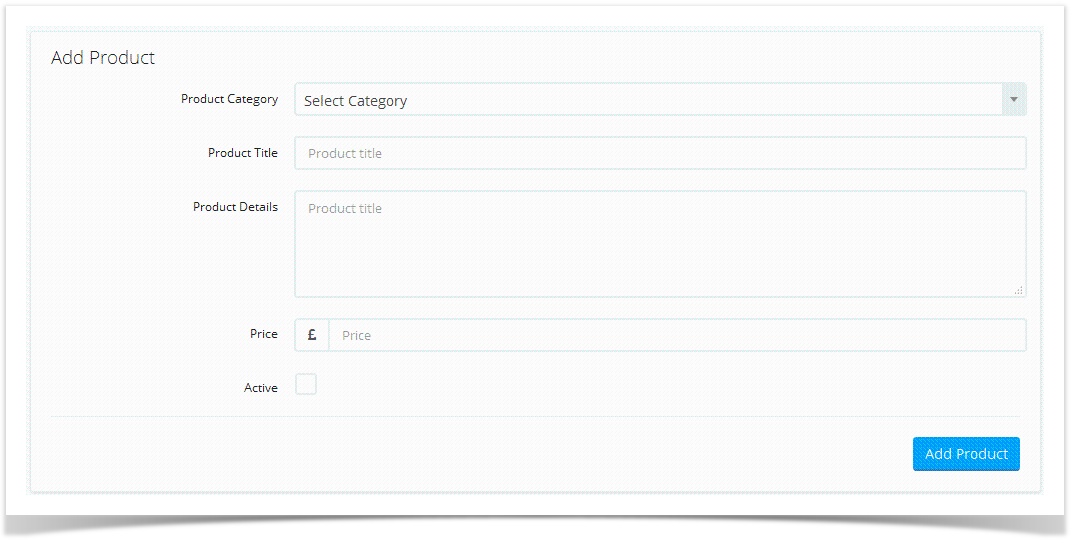 Once you have added a product you can then add product options and images.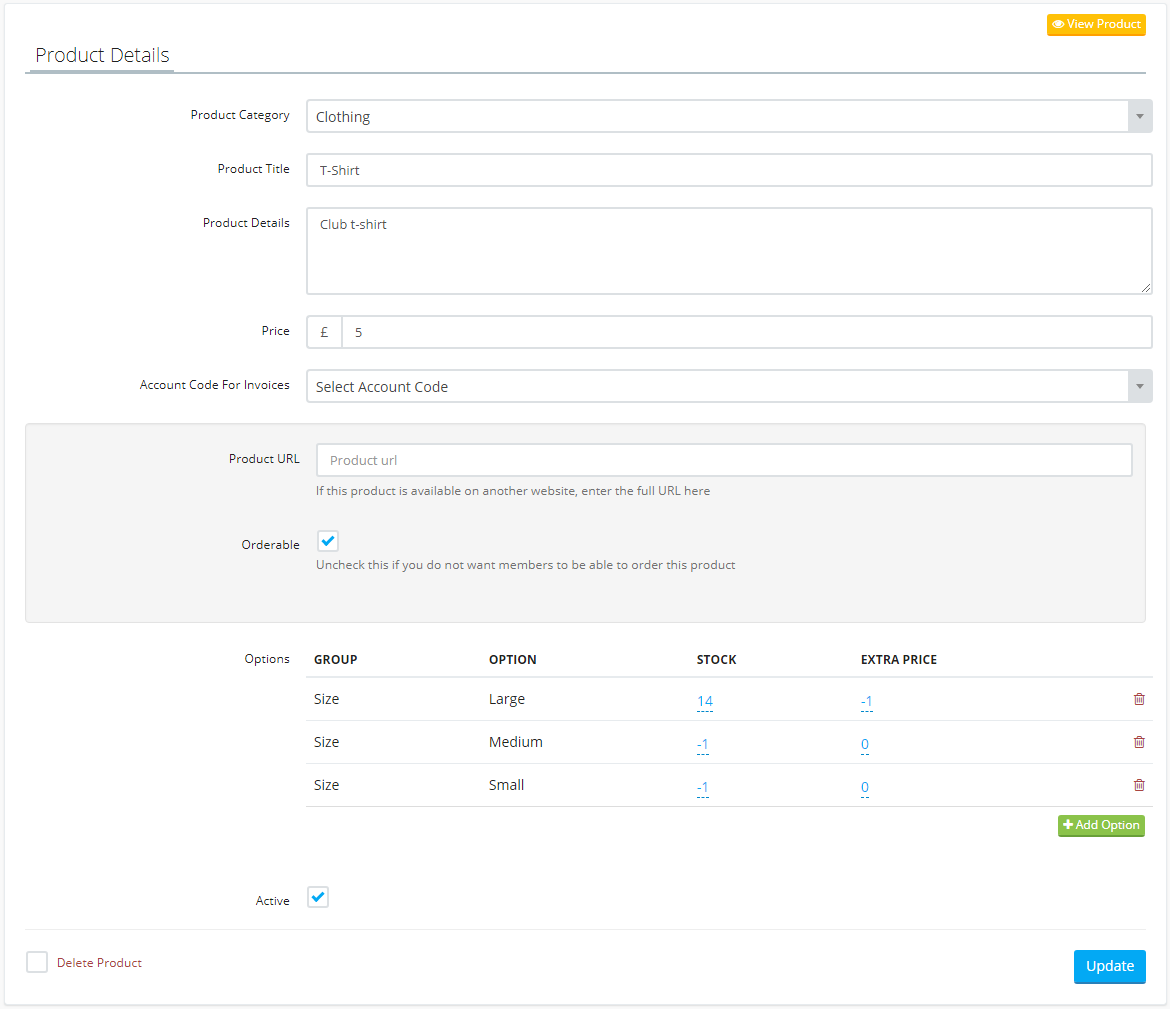 The "Product URL" and "Orderable" options are if you want to link to an external site (for example a swim shop somewhere else). Enter the url of the external product and un-check the "Orderable" checkbox and your members will not be able to order that product in SCM, but they will be able to click a button to view the product on the external website.
Product options are attributes such as size and colour. To add an option, click on the "+Add Option" button. Select the option group then select the relevant options that apply to the product.

To add an image, click on the "+Add Image" button.

Click on the "View Product" button to see what the product will look like when your members are viewing it in the "Club > Club Kit" section.